Purchase Info for Wild Dutchman Seeds:

                               Worlds best tasting sunflower seeds

     Special Package!!

Here is a package we can send anywhere in the US with 9 to 10 13oz. bags or 18 to 20-6.5oz bags for $32.75

Wild Dutchman Seeds

11440 302nd Ave

Mound CIty, SD 57646

1-605-955-3310

info@wilddutchman.com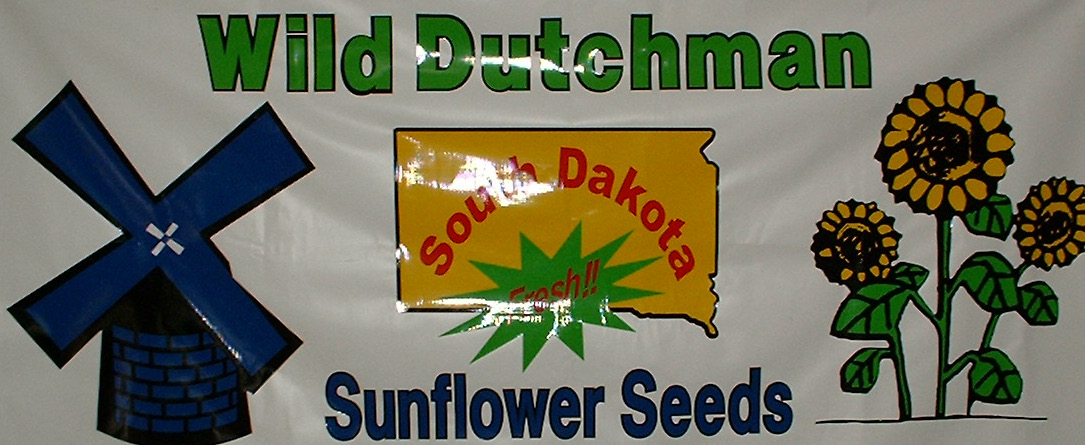 Call for prices.

You can call us at # 1-605-955-3310 or email at: info@wilddutchman.com with all your info.  Hope to hear from you.  We love to hear your comments.